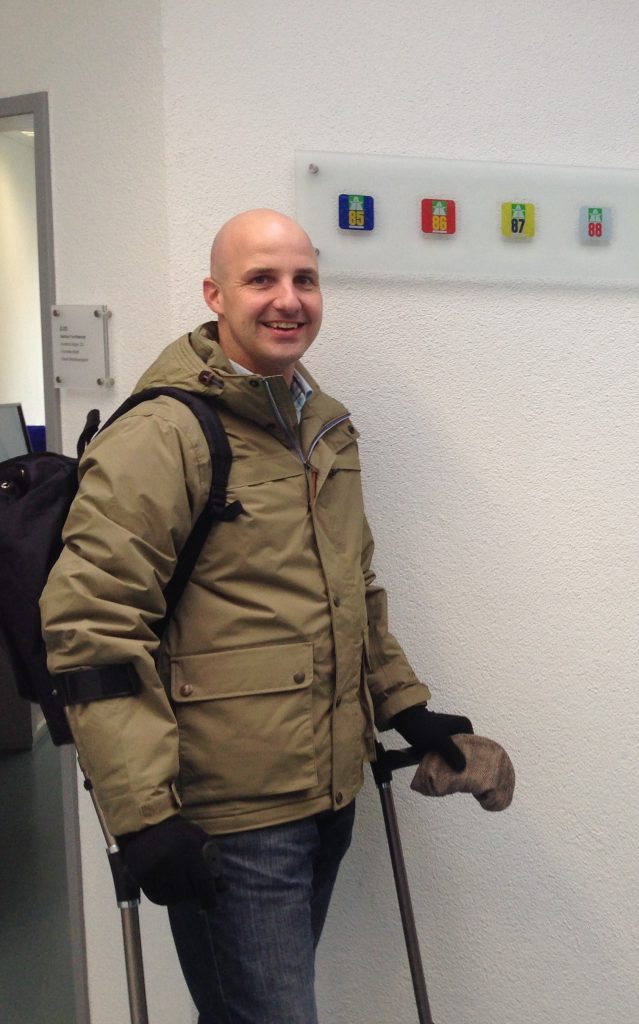 Hello, I collect European toll stickers, also known as autobahn vignettes or stickers. As a child I became fascinated by the Swiss Autobahn vignette in 1987. Probably also a bit through the country and the motorways that are so different from ours and that makes an impression on you as a child.
I have continued to collect and in more than 30 years my collection has grown into a huge collection of vignettes from all over Europe. New and used, perforated by date and not perforated.
I am always looking for new possibilities to add vignettes to my collection. Each vignette is unique because of the serial number and letter. It is often also possible to deduce from the serial letter where the vignette was originally purchased. You can then more or less follow the journey that the vignette has made.
| | | | | | | |
| --- | --- | --- | --- | --- | --- | --- |
| Total amount of vignets added to my collection | 2018 | 2019 | 2020 | 2021 | 2022 | 2023 |
| Switzerland | 887 | 619 | 931 | 2777 | 1634 | 1561 |
| Austria | 123 | 246 | 299 | 492 | 793 | 713 |
| Czech Republic | 31 | 42 | 42 | 50 | 98 | 84 |
| Slovenia | 21 | 76 | 74 | 79 | 76 | 30 |
| Slowakia | 6 | 4 | 2 | 1 | 1 | 3 |
| Netherlands | 5 | 23 | 16 | 15 | 26 | 18 |
| Germany | | | 8 | 5 | 6 | 3 |
| Bulgaria | 2 | 3 | 1 | | 4 | 2 |
| Montenegro | 1 | 1 | | 2 | | |
| France | | 5 | 5 | 34 | 22 | 37 |
| Turkey | | 4 | 5 | 3 | 4 | 1 |
| Hungary | | 4 | | | 1 | 1 |
| Romania | | 1 | | | | |
| Greece | | 1 | | | 1 | |
| Japan | | 1 | | | 5 | |
| United Arab Emirates | | 1 | | 1 | 5 | 2 |
01-08-2023